So here we are...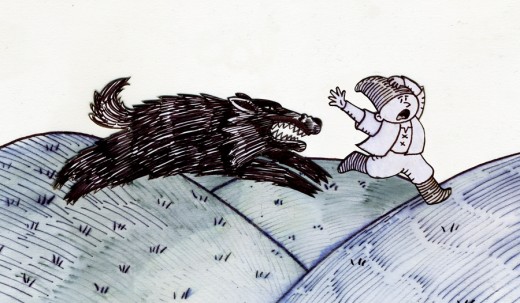 I sort of feel like the boy who cried wolf. I have all sorts of people calling, and emailing, wondering how the surgery went... and I feel REALLY stupid saying "Opf, it got postponed!"
It really did. We were all mentally prepared and it took WEEKS to get to that place where we were ok with our child being put under and put onto a heart lung machine and spend DAYS in the hospital all angry and uncomfortable, then spend MONTHS taking care of him while his incision wound healed....and with one phone call, all that was wiped away and we are back to "life as usual."
Suddenly,I don't cringe every time Jack jumps off the couch, or the stairs, or the porch...well maybe the porch a little, that's cement. But it's nice to let him play hard and throw himself all over the place. It's also been nice to swim. He loves it now and is getting really good at holding his breath under water.
So for those of you wondering how things are....there you go!